A 100% Indigenous-owned initiative to acquire 100% of Trans Mountain Corporation, including the Trans Mountain Pipeline and Expansion Project
More than just about a pipeline…
This is a story of real and transformational change, that moves Canada's Indigenous peoples from managing poverty, to being firmly and genuinely "at the table" as material equity partners with Corporate Canada.
 It's within reach.
Management Team
Project Reconciliation's management team has experience in similar energy project developments of significant scale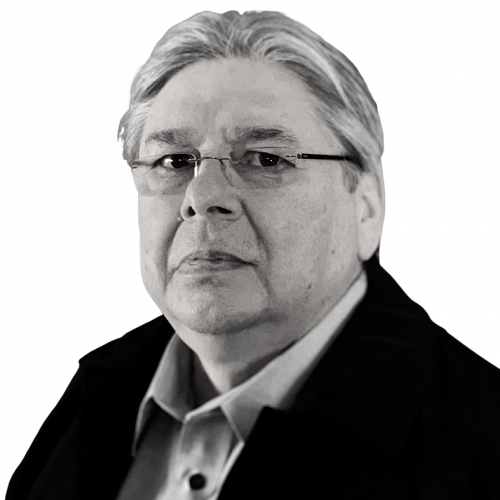 Robert is a member of Enoch Cree Nation and the former President & CEO of River Cree Resort and Casino. Robert was the driving force behind the visioning and development of the River Cree, a $173 million dollar development financed through a $90 million dollar bond offering, $60 million in bank financing and $23 million in equity.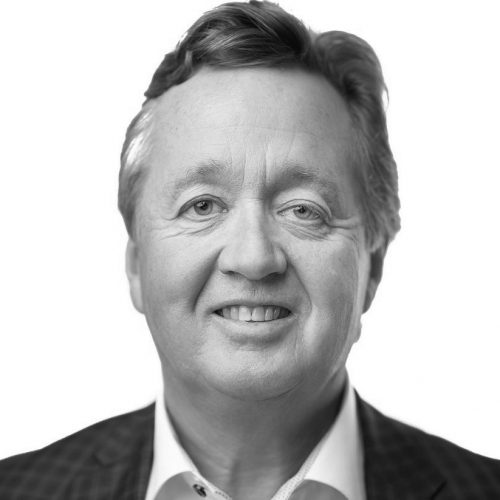 Stephen brings over 40 years of success in developing domestic and international energy business opportunities. He has led the start-up of seven companies with the most significant being Artumas Group Inc. which reached an enterprise value of $1 billion with over 200 employees in Canada, Tanzania and Mozambique.
Steve brings extensive experience with high-level government policy makers, First Nations communities and non-governmental agencies.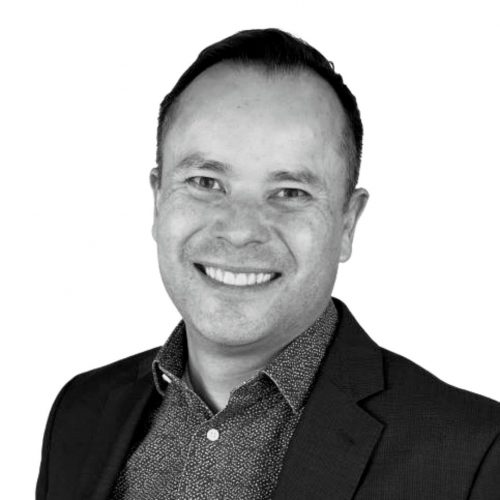 Warren is a member of the Siksika Nation of Treaty 7 with over 28 years' experience in petroleum engineering and operations. Warren started his career with Imperial Oil and has held leadership positions with Devon Energy and NCS Multistage focusing on drilling & completions, operations, R&D, and technology commercialization. He has managed complex projects in the Beaufort Sea and Mackenzie Delta, Western Canada and USA.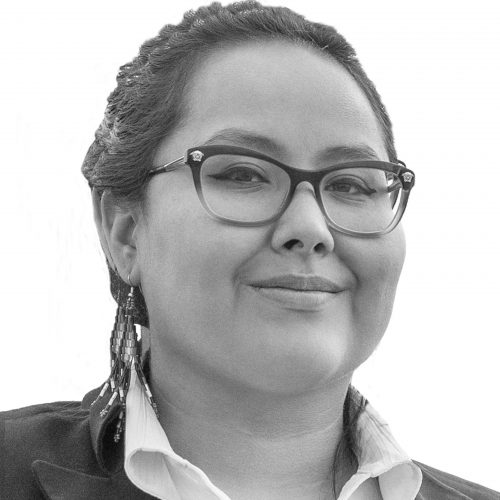 Liana is a Treaty 7 youth from Siksika Nation. She is a former teacher and education assistant at Chief Old Sun School and a former Youth Chief at Siksika Nation.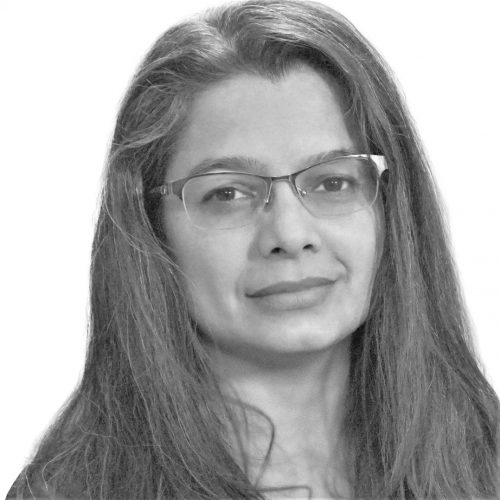 Michelle brings over 20 years experience bridging cultural differences between communities and organizations to work together to develop billions of dollars of nature resources in western Canada. From consultation, creating the 'S' in ESG targets, negotiating benefit agreements to equity sharing in both the public and private sector.
Michelle holds a Bachelor of Science in Natural Resource Management-Forestry and a Certificate in Aboriginal Resource Community Planning from the University of Northern British Columbia; as well as an Applied Communications Certificate from the University of Calgary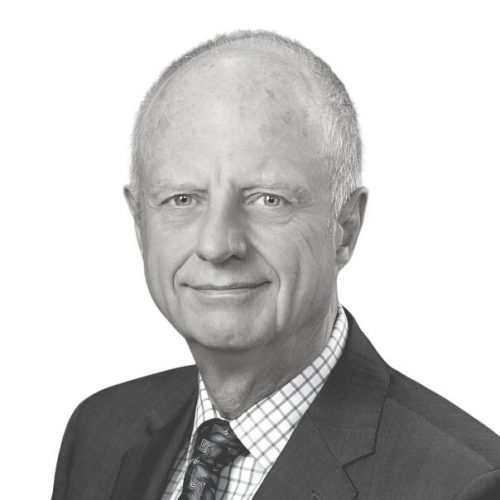 Dennis has over 40 years' experience in business development, governance and financial stewardship. CEO and Board roles with three greenfield oil & gas pipelines, (Iroquois Pipeline, Express Pipeline and Alliance Pipeline). Dennis was a founding shareholder of Clarington Capital that transitioned into Clarington Industrial Alliance with $16 billion of AUM.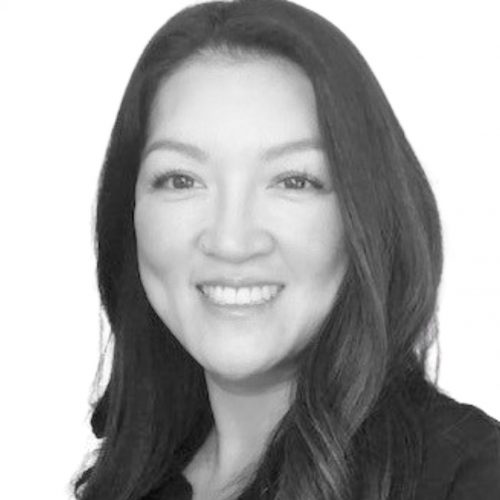 Cindy has over 25 years' experience in accounting and finance in the energy sector including midstream and regulated pipeline industries. Cindy has been a subject matter expert for the Association of Financial Professionals relating to the Financial Planning & Analysis (FP&A) Certification.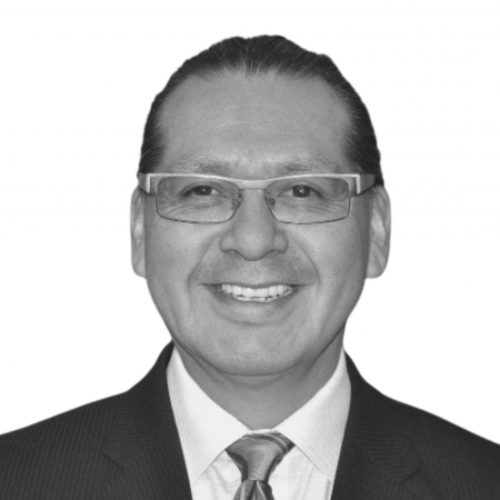 Peter Snow is an Indigenous Relations consultant for the energy industry, Indigenous Communities, and government agencies. With over 30 years of experience working in the energy industry, Peter has worked effectively with midstream and upstream companies, impacting Indigenous communities.
Peter holds an Honours Bachelor of Environmental Studies degree from the University of Waterloo and was president of his own Environmental company for over a decade. Peter has actively engaged Indigenous communities in B.C., Alberta, Saskatchewan, Manitoba, Ontario and Provincial and Federal Government agencies on behalf of Industry.
Peter recently served on the CEPA Indigenous Affairs working group as a subject matter expert in the field of consultation and relationship building. He also guest lectures at Mount Royal University and the University of Calgary where he has sat as an Advisory Board member to the faculties of environmental studies over the past decade.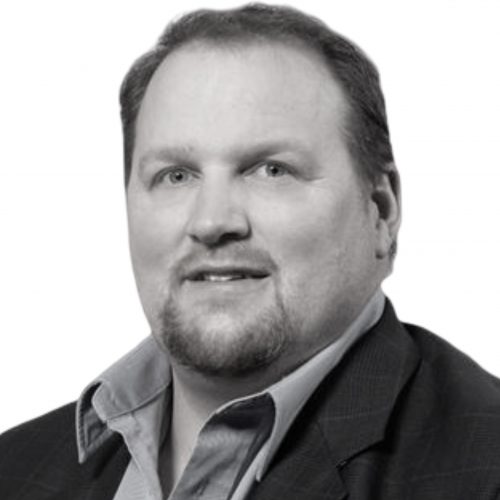 Curtis has worked in oil and gas development for the last 20 years, both for large integrated companies and small junior startups.
He has worked with many First Nations to advance economic diversity and in 2009, assisted in establishing the Centre of Excellence at the FSIN to provide support and opportunity for responsible development of natural resources to First Nation communities.
Curtis Heide is a Professional Engineer registered with APEGA and APEGS.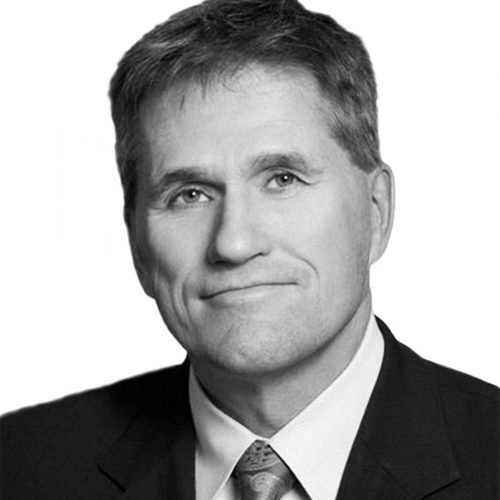 Richerd has over 35 years' experience in legal, land, business and management in the energy and resources sectors worldwide. He has acted for Indigenous groups and industry to negotiate over 15 commercial joint ventures in Western Canada and North America with a focus on Indigenous rights.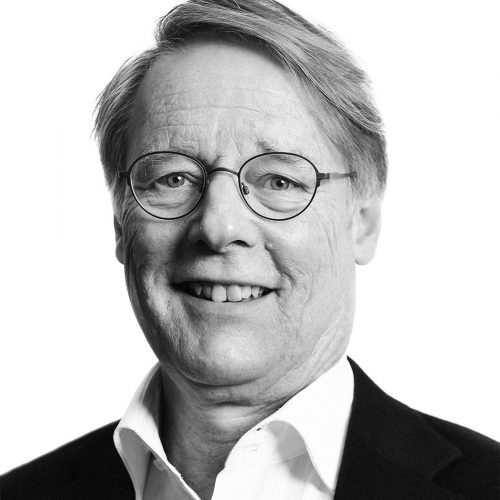 Dr. Harrie Vredenburg (PhD, ICD.D) is Professor & Suncor Chair in Strategy & Sustainability, Haskayne School of Business & Research Fellow, School of Public Policy at the University of Calgary. He is also an International Research Fellow at Oxford University's Said Business School.
His landmark research papers on energy, environment and economy, including on Indigenous inclusion, have been published in leading international journals and have been cited more than 7,500 times according to Google Scholar.
He has served as advisor to business and governments and serves as a non-executive member of the boards of directors of Toronto and London stock exchange-traded, and private equity-owned, energy companies.